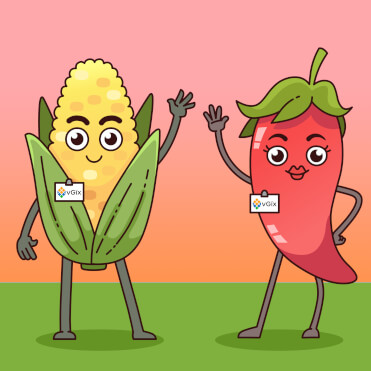 vGïx
Live Production Influence
© 2022 All rights reserved.
vGïx is a full-service influencer consulting agency for all things Live Video Production and Live Streaming. We pride ourselves in providing relevant, truthful and entertaining content for the wider broadcasting industry.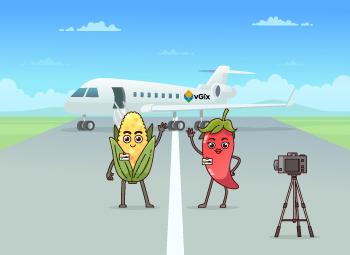 Live Streaming Hours
148,230
Influencer Timeline
History
The Story Begins
vGïx hits the ground running with a campaign for Quokka VPN
2022
The Journey Continues
Ongoing Success!
Right to the present day, vGïx continues to influence and be the voice of the broadcast industry.
Knowledges
Marketing
Print
Digital Design
Social Media
Time Management
Communication
Problem-Solving
Social Networking
Flexibility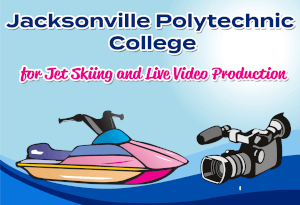 Jacksonville Polytechnic College for Jet Skiing and Live Video Production
Contact
Worldwide
Freelance Available
Hit us up 24/7 365!
Much like the city of New York City, we never sleep! Feel free to contact us to talk about opportunities, business and how vGïx is going to change your life forever!